UK Education system英國教育制度
Education in the UK enjoys global recognition as being the highest in quality. This means that when you study here, you benefit from greater opportunities in your life and career.
教育在英國被普遍認可為是質量最高的。這意味著,當你在這裡學習,你從你的生活和職業生涯更大的機會中獲益。
The United Kingdom attracts over 400,000 international students every year. Its long-standing reputation for academic excellence continues to offer graduates the best career opportunities whether they decide to seek work in the UK, USA or return home.
英國每年吸引超過40萬國際學生。其卓越的學術久負盛名繼續他們是否決定尋求在英國,美國的工作或返鄉畢業生提供最好的就業機會。
In the UK, students complete 13 years of education before they progress to university. Undergraduate study is three years and postgraduate is one year.
在英國,學生完成13年教育才上大學的學生。本科三年,研究生一年。
Undergraduate study in the US is split into two components. The first two years are spent studying 'general studies' and the last two years are spent on 'core studies' and postgraduate study in Australia can be one-two years.
在美國本科被分成兩部分。前兩年花在學習「通識教育」,後兩年花費在「核心研究」;研究生課程可在澳洲深造,進行一至兩年。
The diagram below illustrates the differences in time of study within different education systems and where ONCAMPUS programmes in the UK fit within this.
下圖說明了學習時間不同的教育體系並在ONCAMPUS程序中,在英國配合在此的差異。
The benefits 優點
Students can complete a Bachelor's degree in three years (compared to four years in the US) and a Master's degree in one year (compared to two years in the US).

學生可以完成學士學位的三年(相比美國四年)和碩士學位的一年本科學歷(相比之下,美國二年)。

Undergraduate and postgraduate courses in the UK are generally shorter than in other countries, which can help to keep the cost of tuition fees and living expenses down.
本科和英國的研究生課程通常比在其他國家,這可以幫助保持的學費和生活費成本下降短。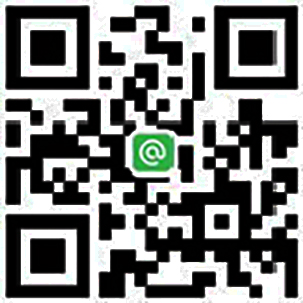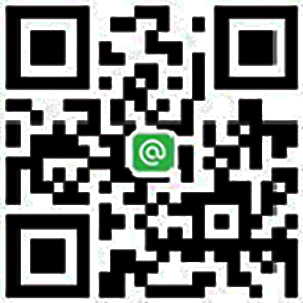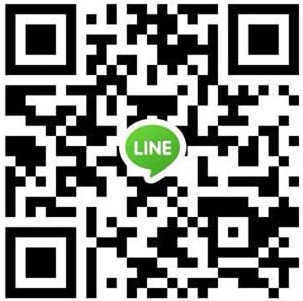 Lincoln Education
ID: 27818878