Ross School, NY羅斯住宿中學 (紐約州)
http://www.ross.org/summerterm/collegeprep
大學預科
各梯次時間及費用表
Summer Term
六週課程 
時間 : 每年7月
三週課程
Section 1:
 時間 : 每年7月
Section 2:
時間 : 每年7月
Innovation Lab 6 weeks
時間 : 每年7月
Innovation Lab Invent and Design
時間 : 每年7月
Innovation Lab Marine Science
時間 : 每年7月底到8月初
---
  增加你的考試成績和磨練你的招生雜文,最大的機會進入你選擇什麼樣的大學!大學預科 @Ross 是一個全功能的程式,説明學生準備在大學錄取過程。小班和大量的實踐考試技能導致如 PSAT 考試成績證明增加機會坐下來,並採取行動。在該程式的過程中,學生也收到個人化的輔導,以説明他們確定哪所學院或大學是最適合他們。精煉的申請論文強調申請人中脫穎而出,改善他們的位置,如其適用于中學後教育機構的學生的獨特的品質使得花費時間。此外,學生可以從事社區服務的機會和羅斯同時領導職位人選。放鬆後集中準備會議,寄宿學生參加選修課、活動和遠足,浸泡在漢普頓開心起來同時獲得在大學申請過程中的競爭優勢。
課程
準備考試
這個密集的日常考試預備課程教數學,閱讀和寫作技巧需要提高學生的分數在 PSAT,坐在那裡,並採取行動。每週的診斷性考試讓學生把他們的技能測試和圖表他們在整個過程的進展。羅斯的測試準備指導員有多年的成功經驗,説明學生提高他們對這些最重要的大學招生考試的分數。
大學申請
學生學習放在大學錄取過程中使用的策略。他們學習如何編寫有效的大學申請論文,鑰匙放在一起一獲勝的個人簡歷,和怎樣在他們大學期間做採訪,使他們從其他求職者的人群中脫穎而出。教師的工作與每一位學生,説明他們改進其應用程式,使最大的影響。
大學預科 @ROSS
學生年齡在 12-18 歲
每日計畫
8:15 am 早餐
8:45 am 備考
12:00  大學中的應用
1:00 pm 半天班學生離開;寄宿學生午餐時間
1:30 pm 選修課
3:00 pm 健康
5:00 pm 晚餐
6:00 pm 自習或活動
8:00 pm 閒置時間
詳情請洽詢林肯企管顧問
College Prep
AGES 12–18Learn to speak English with fluency, increase your TOEFL score, and have fun with new friends with our intensive summer ESOL program! ESOL @Ross, designed for all levels of English language learners, offers immersive instruction, activities, and excursions. Small interactive classes, individual attention, and experienced native-English-speaking teachers are critical to helping each student achieve a greater depth of understanding and increased English fluency. In their time outside of class, students share spacious and luxurious boarding houses with native English speakers and join them for guided trips to local beaches, area entertainments like bowling and horseback riding, and even New York City.
Based on current research, Ross School's innovative approach to teaching English to students who speak other languages immerses students in collaborative project-based courses to improve their language acquisition. Students achieve a higher level of fluency and develop reading, writing, speaking, and listening skills as part of Ross's proven content program. In addition, students have daily opportunities to explore the arts, wellness, and recreation.
All students take approximately 15 hours per week of ESOL (English as a Second Language) instruction, with 2.5 additional hours per week dedicated to TOEFL preparation or an ESOL-based project.Beginning
This introductory course is for students with limited English fluency (CEFR A2/B1 levels). Students learn English while studying the history of the United States, using art and architecture to gain an understanding of how such works reveal the values of a nation. Instruction in writing sentences and short paragraphs enhances grammatical skills, and historical fiction selections strengthen reading skills. Students further their speaking and listening abilities by giving short presentations, participating in class discussions, and creating their own short films, animations, and theater productions using state-of-the-art studio equipment.Intermediate
In this course, students with CEFR levels of B1/B2 enhance their English skills while exploring the cultural practices, art, architecture, and music of ancient and medieval civilizations. Instruction in longer paragraphs and short academic essays expands students' writing and grammar skills, and historical fiction and literature of the period are used to improve their English language reading ability. Students continue to develop their speaking and listening skills by participating in presentations and class discussions and by creating short films, animations, and theater productions.
Advanced Skills Workshop
Students with a high level of English proficiency (CEFR C1/C2) work in small classes to fine-tune their language skills. Workshops address high-level academic skills like literary analysis, historical thinking, research, and essay writing while students learn about medieval and renaissance time periods. These workshops are designed to challenge students to reach a level of English fluency necessary for success in both secondary and post-secondary education. Students who complete the Advanced Skills Workshop during Summer Term @Ross may test out of the ESOL program at Ross School.
COLLEGE PREP @ROSS
FOR STUDENTS AGES 15–18
DAILY SCHEDULE
8:15am

Breakfast

9:00am

Test Prep

12:00pm

The College Application

1:00pm
Day Students Depart


Lunch (Boarding Students)

1:30pm

Electives

3:00pm

Wellness

5:00pm

Dinner

6:00pm

Study Hall or Activities

8:00pm

Free Time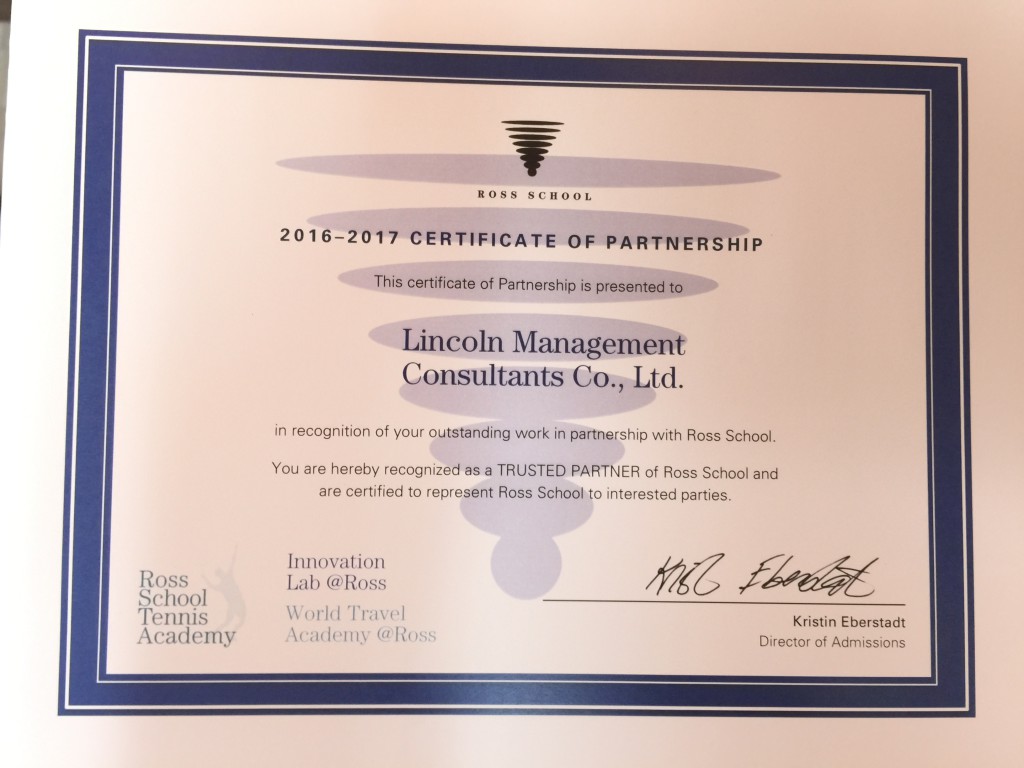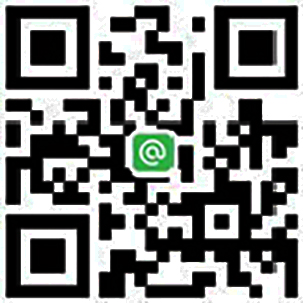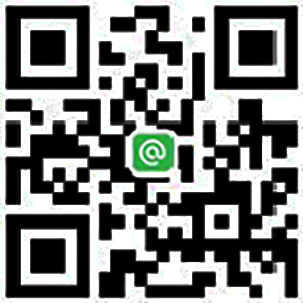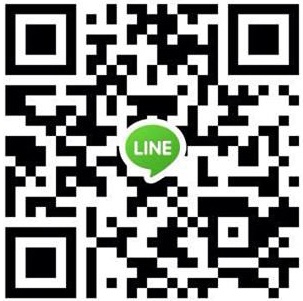 Lincoln Education
ID: 27818878