在瑞士最知名的國際烹飪藝術學院機構學習你所嚮往的廚藝及未來的職業生涯
傳統飲食文化
先進的培訓廚房和設施
新式管理方法
坐落在歐洲的心臟。
搭配上優良的師資,你可以在瑞士廚藝學院獲得在廚藝方面前所未有的啟發
擁有2個最現代化設備的校園—盧森和布夫雷校區,瑞士廚藝學院位於歐洲的心臟地帶,被意大利和法國的烹飪傳統所包圍。在瑞士廚藝學院學習歐洲烹飪理念、技能和傳統的讚賞,並與現在廚藝相容。
在瑞士廚藝學院,不但結合實際的廚房技能與現代化的管理,學習經營一間餐廳或廚房的實際技能。實習可在瑞士當地一些最好的米其林星級餐廳、四星級或五星級酒店帶薪實習。三年課程結束後可以取得瑞士文憑、法國證書及英國學士學位。
小班制教學,一班不超過12名學生,代表你將可以讓國際經驗的廚師教練最高的教學品質。瑞士廚藝學院提供在教室,餐廳和訓練廚房全新的設施和先進的最新技術,甚至超越國際五星飯店的廚房設備。


Aspire to a career in the culinary field by choosing the Culinary Arts Academy Switzerland, one of the most renowned international institutes for culinary education:
The finest culinary traditions
State-of-the-art training kitchen and facilities
The latest management methods
Located right in the heart of Europe.
Along with passion and dedication, the Culinary Arts Academy Switzerland will provide you with complementary ingredients for a creative culinary career:
Focus on European Cuisine
With campuses in the centre of Lucerne and Le Bouveret, the Culinary Arts Academy Switzerland is located right in the heart of Europe and surrounded by the culinary traditions of Italy and France. The programme at the international institute of culinary education will develop your appreciation of European culinary philosophies, skills and traditions and introduce you to modern trends.
Bachelor's Degree—A Recipe for Success!
At the Culinary Arts Academy Switzerland, you will combine practical kitchen skills with modern management classes to give you the tools to lead a restaurant or kitchen brigade. On-the-job experience includes paid internships that can be taken in some of the best Michelin-starred restaurants and four and five-star hotels in Switzerland.
Small Hands-On Classes in Culinary Education
Small-sized classes assure that you will have personal attention of internationally experienced chef instructors allowing you to apply what you have learned in the demonstration kitchen. The Culinary Arts Academy Switzerland offers international culinary education in brand-new facilities and up-to-date technology in its classrooms, restaurants and training kitchens.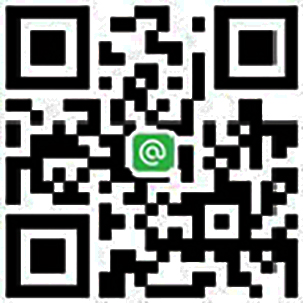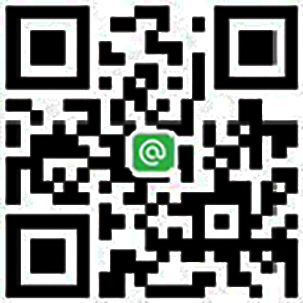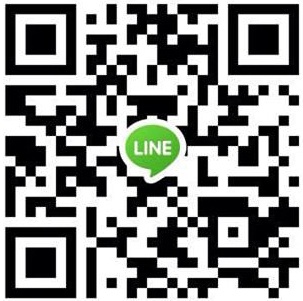 Lincoln Education
ID: 27818878