Cathy Huang
就讀期間: 2012-2014
學校: HTMi瑞士飯店管理大學 (飯店管理課程)
實習飯店: Grand Hyatt Dubai
During my 2 semesters here, I met people from Russia, Latvia, Germany, Hungary, Bulgaria, India, Mauritius, Hong Kong, Singapore, Malaysia, Thailand etc. For those who want to meet people of different nationalities, HTMi is absolutely a great place.
Furthermore, HTMi acts well as a platform for students to build connection with the industry. Every semester, recruiters from Dubai, USA, UK, Barcelona, Taiwan etc. visit the campus, offering students internship opportunities or full-time positions in properties such as Grand Hyatt, Ritz Carlton, Le Meridien and so forth. Through the campus recruitment, I am going to work as an Operation Trainee in Grand Hyatt Dubai for 6 months. For students without working experience in international hotel chains like me, the on-campus interview is particularly helpful.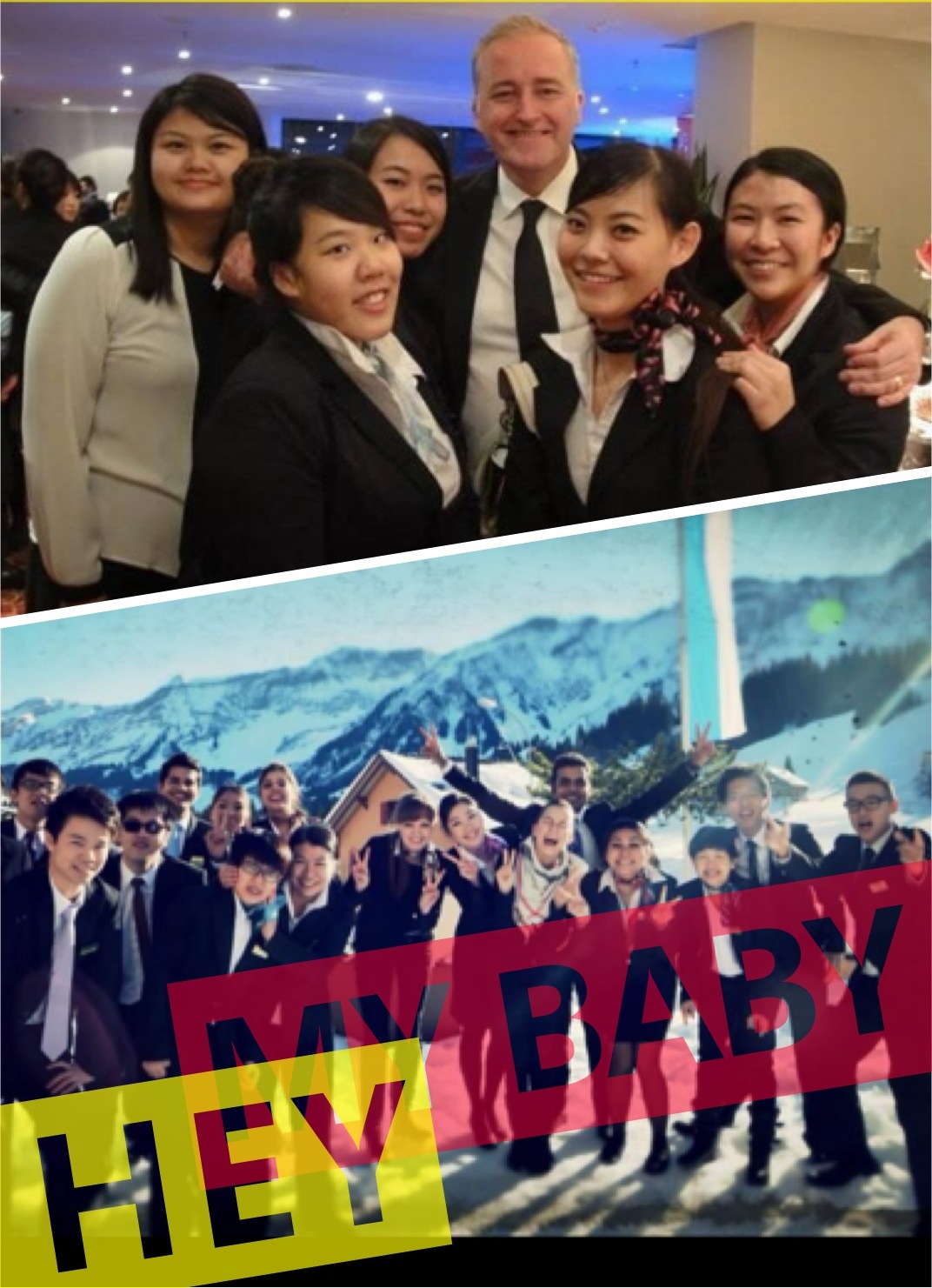 In HTMi, plenty of events arranged by students take place throughout the semester. For instance, every Friday evening is Cultural Night. Students from one country are responsible for preparing local delicacies, serving and entertaining guests of the night. The biggest event of each semester is International Gala Event in charge by Higher Diploma class. With ambassadors and local people as guests, the event involves various performances and gourmet five-course menu from many cultures. In the event of 2012, I organized Chinese Kung Fu Dancing to perform, which has already become an unforgettable part of my life.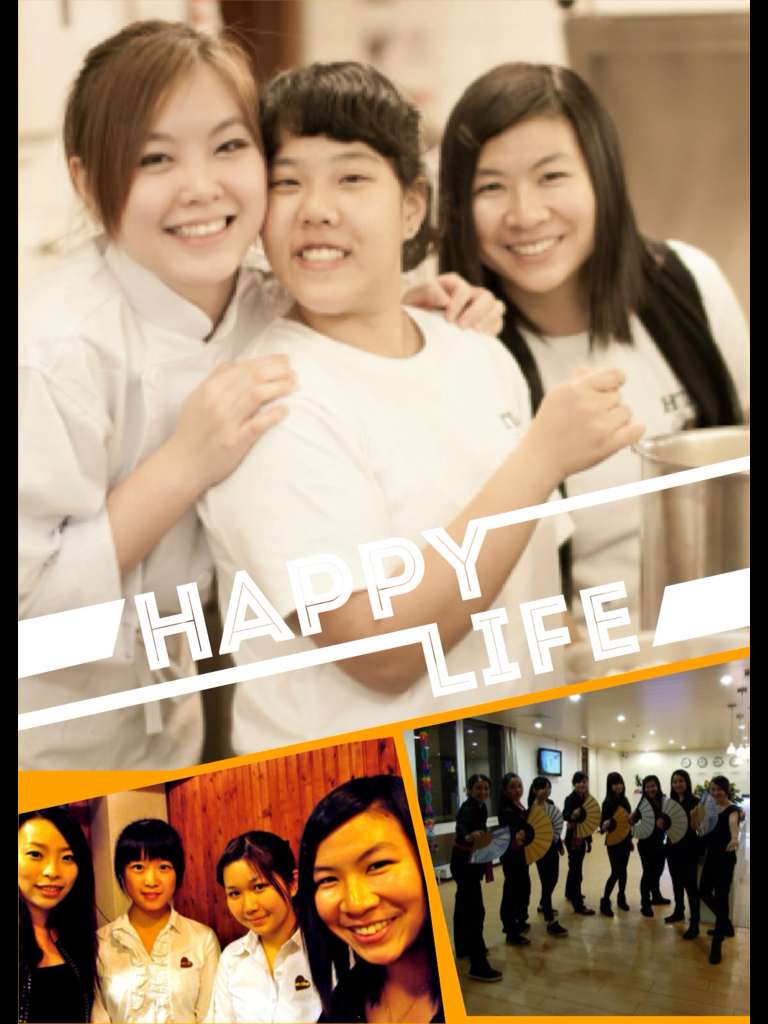 As for practical learning, with Bar, Restaurant, Kitchen and Housekeeping duty, students in HTMi are equipped with essential skills to enter the real workplace. In terms of academic parts, unlike the education system in Taiwan, class assignments here emphasize more on application rather than remember the theory only. In addition, students here are encouraged to express own ideas. During the class, thought-provoking discussions happen frequently in the form of debate or group discussion, which are quite beneficial to Asian students.
On the basis of my experience, I recommend HTMi to those who are interested in getting acquainted with different cultures and learning something practical. For those who plan to come and have internship in Switzerland, to learn German or French in advance will be definitely favorable : )
P.S. Switzerland is quite convenient to travel around Europe :目
Warm Regards,
Wish you good luck : )
Ching An Cathy Huang
18.01.2014